News & Events
Here you can find our news, press releases and events.

Take the opportunity to get in direct contact with renowned companies and find out more about current job offers and career options.
more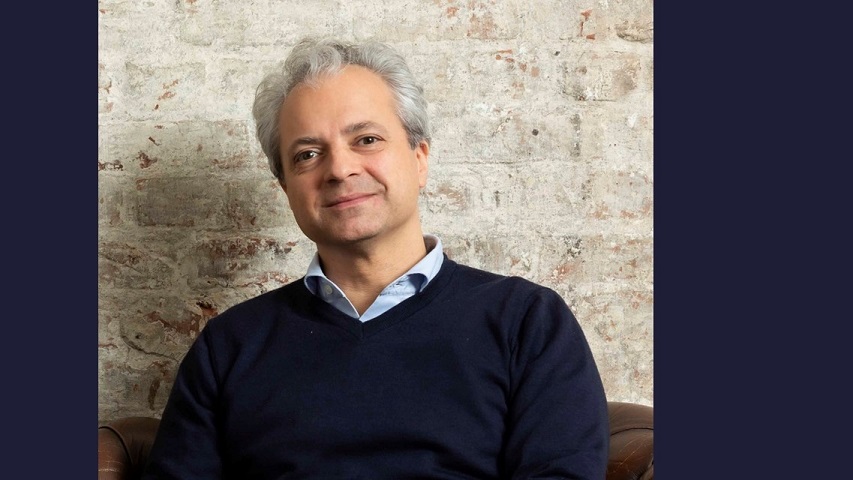 Statement from industry on the approval of the Center for Integrated Multiscale Materials Systems (CIMMS)
more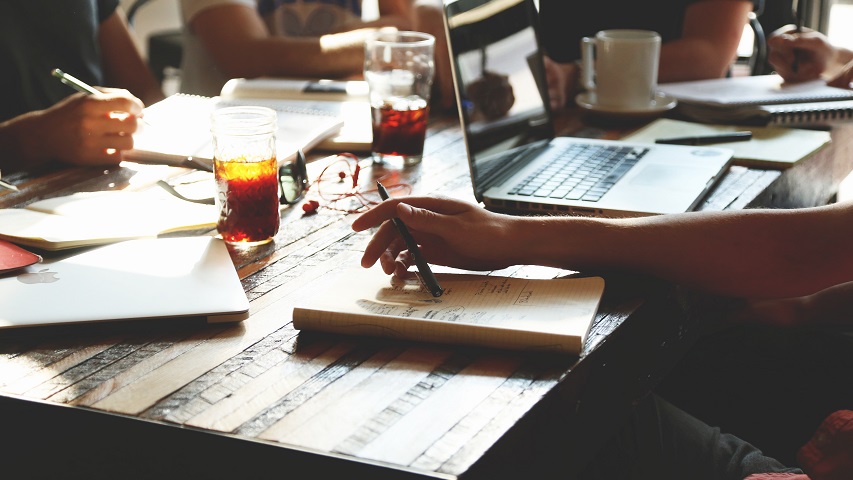 The next summer school of the Graduate School for Materials Science has unfortunately been canceled.
more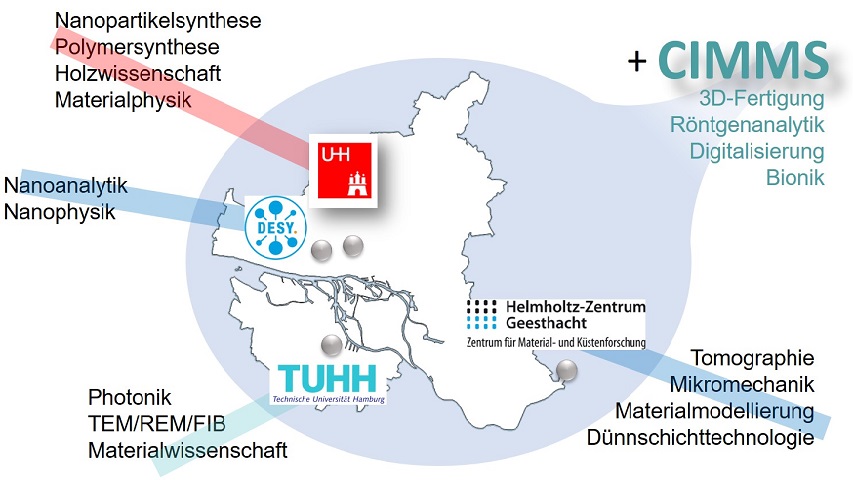 Almost 4 mio. euro funding for TUHH, HZG, DESY and UHH
more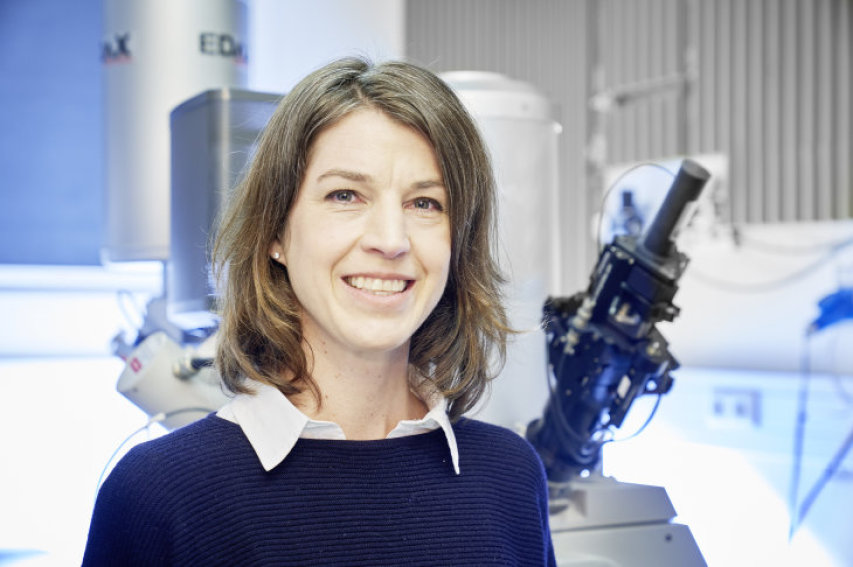 HZG materials researcher receives prestigious DGM Award
more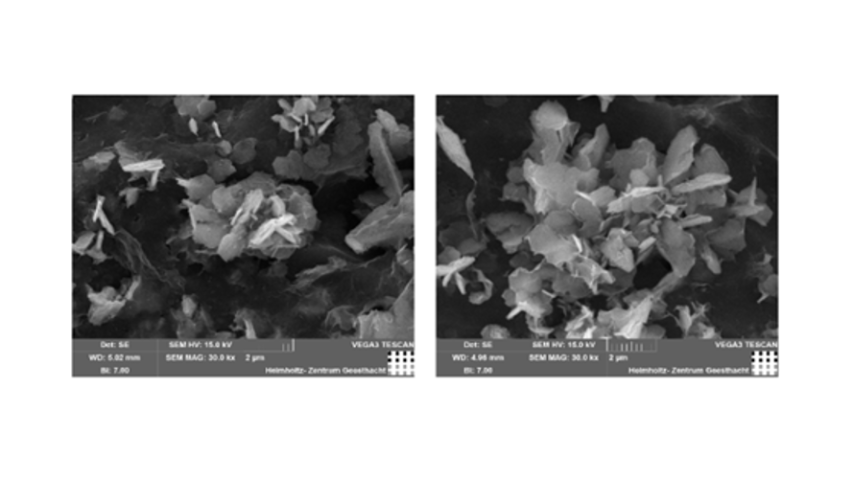 Seed-funded project
more
Atomistic Modeling in Materials Science
more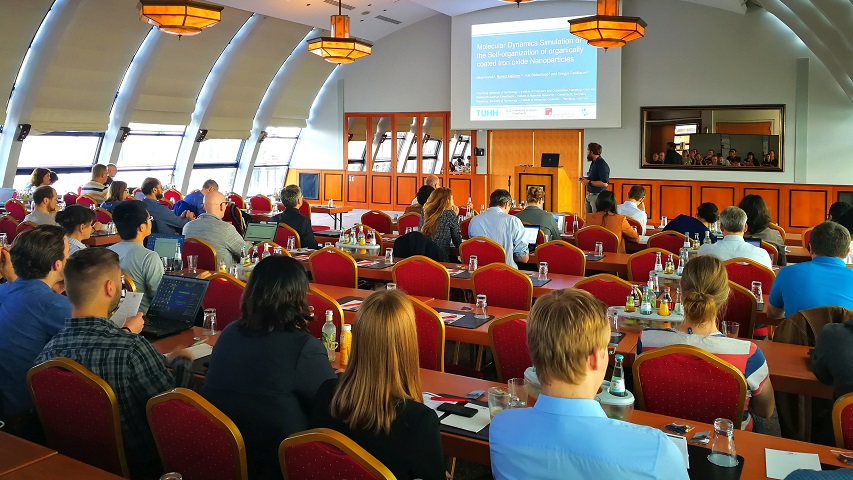 The SFB 986 "Tailor-Made Multiscale Materials Systems" at the Technical University of Hamburg (TUHH) invited to its second international workshop from June 19 to 21, 2019. More than 90 ...
more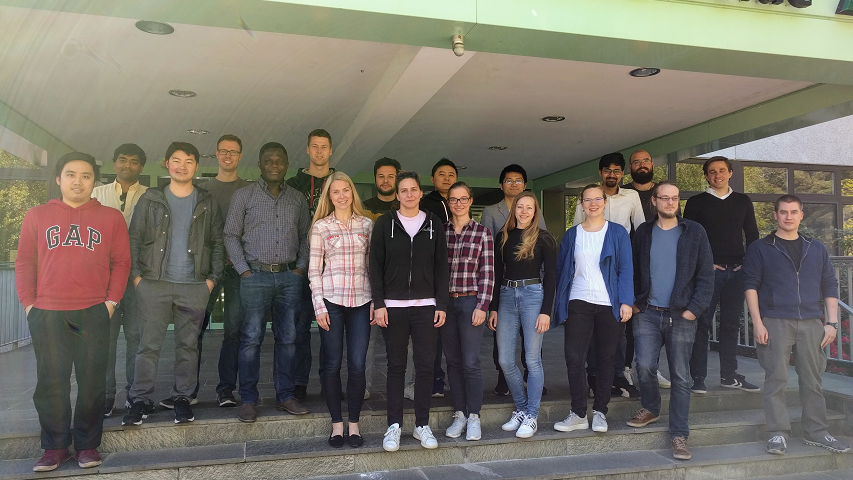 From 13 to 17 May 2019, the Summer School of the Graduate School for Materials Science took place at Bildungs- und Tagungszentrum Tannenfelde.
more
Technische Universität Hamburg
Helmholtz-Zentrum Geesthacht, Zentrum für Material- und Küstenforschung
There are currently no events scheduled..